News
Governor's Updated Mask Directive As per Montana School Board Association Policy Update County with 4 or more Covid-19 Cases Roundup School District...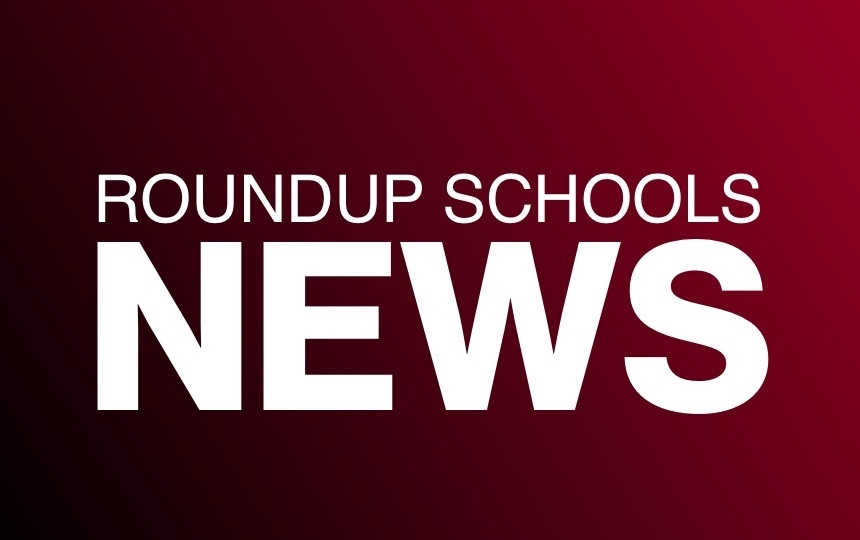 Click here to view Roundup Public Schools COVID-19 Spectator plans for 2020-2021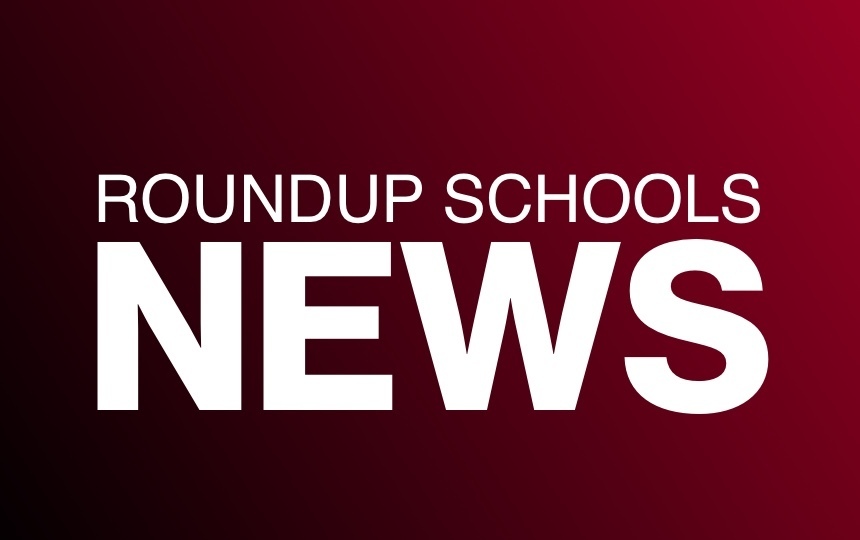 2020-2021 Updated Bus Route Schedule
SEE ALL NEWS
LIVE FEED

Ken Larson
3 days ago
Here is some critical information for fans at the Southern Divisional Basketball Tournament.
SPECTATOR SEATING AND PARKING INFORMATION
Please check the bracket Light jerseys (home team) we will park in the bottom lot and enter the door at the top of the stairs.
The Lady Panthers will be the dark jerseys for the Thursday 1:00PM game.
Dark Jerseys (away team) will park in the top lot and enter the door at the bottom of the stairs.
Seating will be in accordance to the side you enter. Every other row is zip-tied or has caution tape across it per Metra Park guidelines so please respect this and do not sit in these rows.

Ken Larson
4 days ago
Here is some more information for fans at the Southern Divisional Tournament.
Spectators will be allowed in 30 minutes prior to their scheduled tip but could be held a little longer in order to sanitize the area from previous fans if the game runs long.

Ken Larson
4 days ago
More information for the Southern Divisional Basketball tournament.
Fans are expected to leave the building immediately following their schools game so MetraPark staff can disinfect for the next game.
Please respect this request.

Roundup Public Schools
6 days ago
Attention GBB Parents & Fans:
Regarding Southern B Divisional BB Tournament, tickets are $20.00 per gender. You are allowed to watch your team games only. All fans and teams need to leave the gym after the end of each game, so the next team fans can enter the building. Each qualifying team will receive an allotment of 500 tickets to be purchased. Once your team is eliminated the tickets will be void, based on the scanning equipment at MetraPark. Tickets are sold online, below is the link and password.
Here is the link and password for Roundup Girls Tickets. Per MHSA everyone attending will need a ticket regardless of age.
https://www.metrapark.com/.../southern-b-divisional...
Password
48Roundup

Roundup School District
9 days ago
Roundup Public Schools calendar has a flex day next Friday, March 5th.
We have decided to use that day as a NO SCHOOL day. Monday, March 8th is Parent Teacher Conferences.
SEE ALL POSTS