Roundup Public Schools is currently advertising the following positions: Substitute Bus Driver Substitute Teacher/Aide/Custodian/Kitchen Special Education Aide-Elementary Bus Driver JH Girls Basketball Coach Elementary Girls Basketball Coach If interested submit a letter of application to: Carmen Eiselein 12 Main Street Roundup MT 59072 PH: 323-1507 Fax: 323-1927

Central Montana Health shows 2 positive cases for ages 10 to 19. While Roundup Schools has not heard from Central Montana Health we are are canceling games for tomorrow as a precaution.

Temporary Food Service changes Effective 09/08/2020 Roundup Schools has been approved to temporarily return to operating under the Summer Food Service program sponsored by the USDA. What this means for students: Effective September 8th – September 30th, all students that are actively enrolled in Roundup Schools will receive free breakfast and lunch meals. Extra milk and ala carte items, like chips and cookies, will still cost extra. Charges incurred prior to September 8th are still the responsibility of the parent/guardian. Again, this is a temporary exception so Free and Reduced meal applications still need to be completed and submitted to the school for when we return to the regular school lunch program.

Due to Covid-19 restrictions, parents will not be allowed in the elementary school building without an appointment. We know this is disappointing, but does apply to the first day of school as well.

***JH (grades 6-8) and HS Volleyball parent meeting will be held this Wednesday at 5:30pm in the HS gym.*** JH Practice will start Thursday after school at the Community Center. Current physical must be turned in to participate.

First practice of the season for High School Volleyball will be this Friday, August 14th at 5:30pm in the High School gym. In order to participate, a current physical must be turned in to the HS prior to this practice.​

🥗🥙Lunch balance notices are being mailed today. Please make sure to clear up your lunch balance prior to year end in order for your child to complete the year end check out process. Positive lunch balances will carry forward to be used next school year. 🥙🥗

Mrs. Godfrey would like to thank all students and families who participated in Clean Up Day this year!!!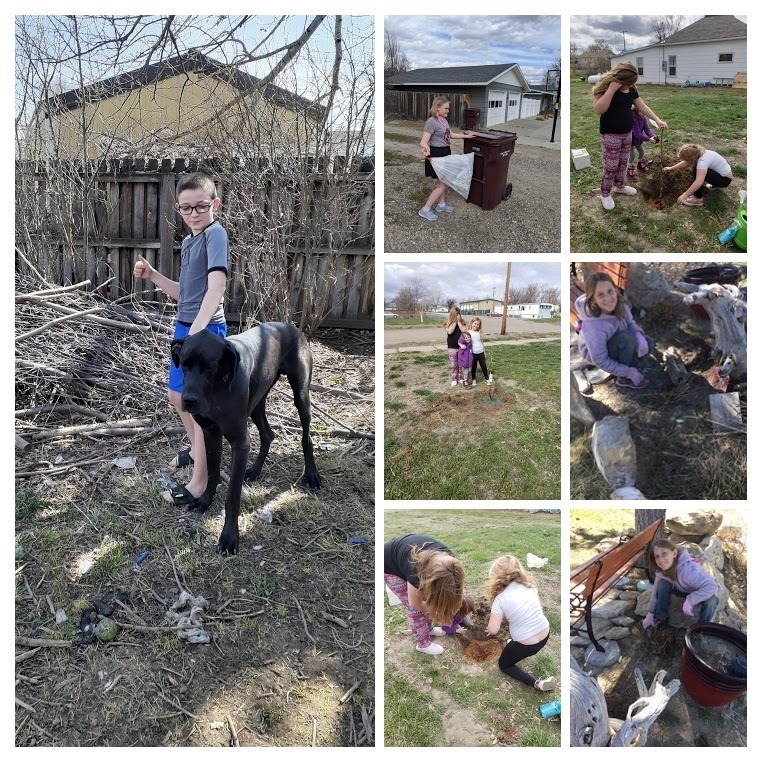 Whoever left this at the high school. THANK YOU VERY MUCH!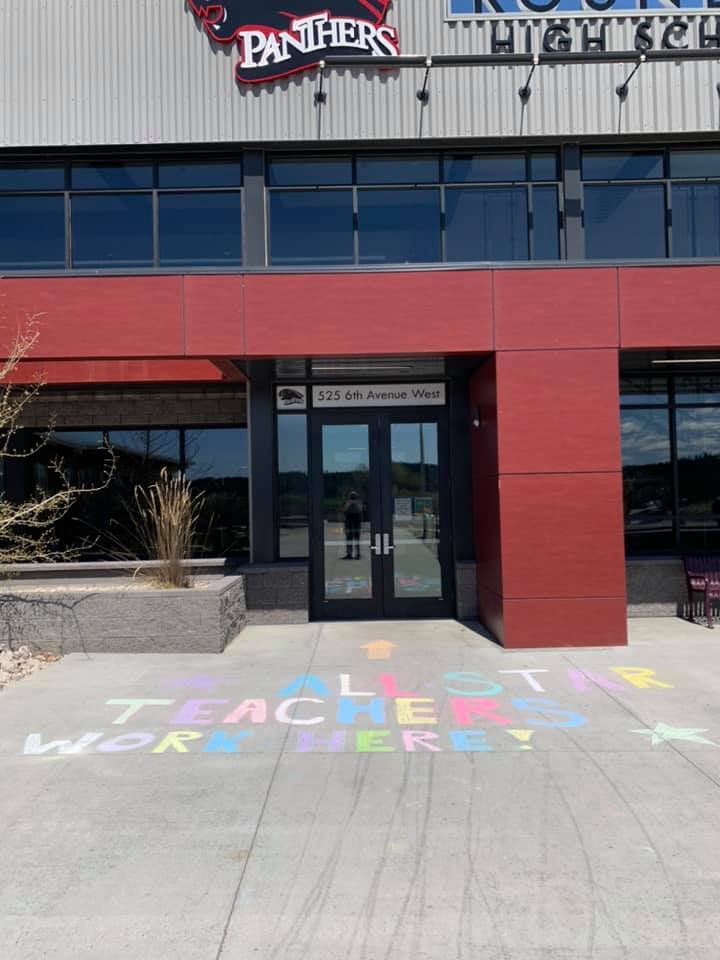 ***Roundup Public Schools will NOT be distributing meals on Friday, April 10th or Monday, April 13th***


Please be advised, the ACT test has been postponed. We will pass along updates as we receive them.

Students: YEARBOOK NEEDS YOUR HELP. We want pictures of what you are doing during social distancing. These can be in "Meme" format, but keep it appropriate. Please send them by Monday, March 23 at 3 pm to
amyjones@roundup.k12.mt.us

This mission will be supported through the wise use of resources to meet students' needs, regardless of interests and talents. Students, families, educators and the community are committed to sharing the responsibility for creating a student-centered educational community that acknowledges learning as a life-long process.

The mission of the Roundup Public Schools is to challenge and empower each student to maximize individual potential and become a competent, productive, responsible and caring citizen.